Dragon Tower
Dragon Tower is a fantasy adventure made in sok-stories for the sok-stories jam, and as of 3/31/21, it is currently the most played sok-story of all time!

There are four endings to find!
Are you on iOS/Android? Play the game here instead!

Embedded with the unofficial embedding tool.

This game was a lot of firsts for me. This was my first game jam, my first game published to itch.io, and my first experience with sok-stories. You can play the other jam submissions here!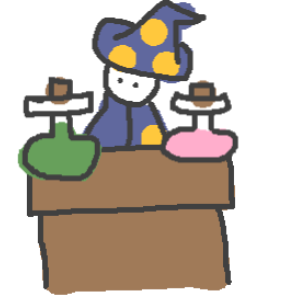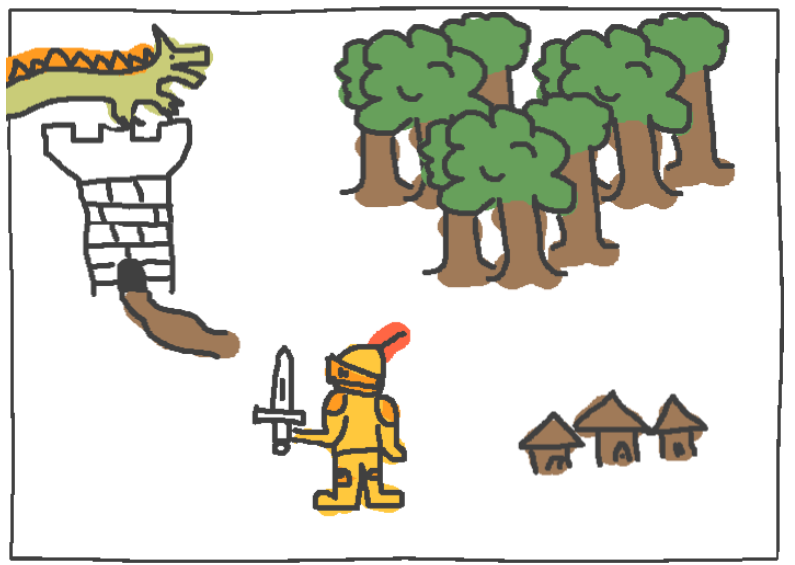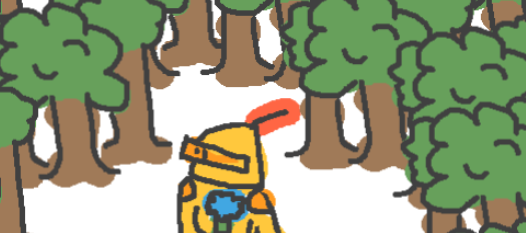 *SPOILERS BEYOND THIS POINT*
The four endings are as follows:
1. Fire - failure

2. Flower - romance

3. Pink potion - fairy

4. Green potion - dragon

Did you...
...break the cage?

...escape through the window?
...amass a great hoard with your loving partner?

...return to pay back the shopkeeper as a dragon?


Hint: Sometimes clicking on yourself without dragging is required to progress.
Comments
Log in with itch.io to leave a comment.
I really enjoyed my time with this! Keep making sok stories :D